2019 anything is possible ! 
patience … the full program will be published shortly
the divine feminine
2018 : rebirth, at last !
a new look
a new experience of life on Earth
what ?  
the highest level of consciousness, unity and harmony of all that is, the limitless pulse of the cosmos
how ?
one to one : five modalities of inner transformation
group : astro module, themed weekends and retreats in the UK and abroad (an enticement to travel)
collective commitment : projects to implement 5D consciousness in everyday life
each meeting is unique and specific. The topic, place and group all co-create the event help you integrate the frequencies and related consciousness levels. They call for an inner transformation, for everyone in their own lives, according to their talents and at their own level
teaching is given in the language of the country in which the meeting takes place, simultaneous translation in French, German or Italian will be provided where necessary
2018 promises a great expansion for me
there will be no retreat in August this year (I am taking some time off !), but there will be one in April and another one at the beginning of July instead
more changes to come, more to follow
calendar
upcoming events (group)

chart reading
where am I at ?
read more
zoom on my current situation from the galaxy

what I am presented with actually, challenges and evolutionary potential in the now
a clear vision and a range of possibilities anytime in all circumstances
a glimpse at into your life contracts and their realisation

how Skype, FaceTime or phone, by appointment
fee 150£
astro expansion
awakening accelerator
read more
awakening accelerator
a monthly/quarterly reading of your birth chart
the cosmos reflects our consciousness and vice versa, a powerful navigating tool
by repositioning and orienting yourself all the time, empower yourself and become ever freer and more connected
a reading at regular intervals around your birthdate

how    Skype, FaceTime of phone, 45' monthly/quarterly session and recording
fee   100£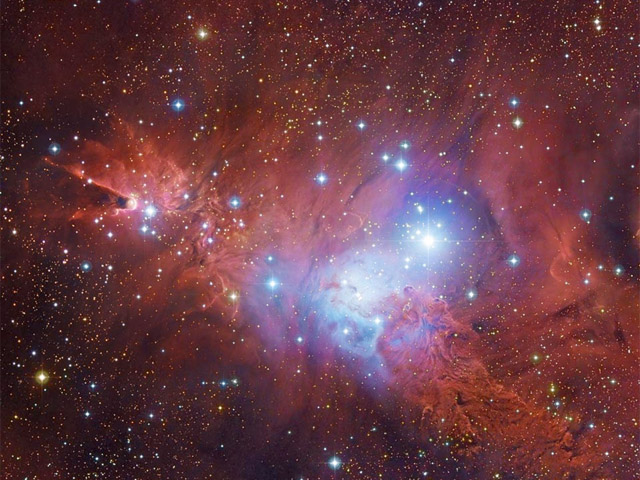 reconnection
the frequency of Self
read more
resolution by resonance
optimisation of life potential

completion
any dissonance or disharmony of consciousness, mind, heart and body tends towards harmony and resolves in it
listening, acknowledging and adjusting to the highest frequency 
modalities as relevant

how    remotely or in person, by appointment
fee   120£ per session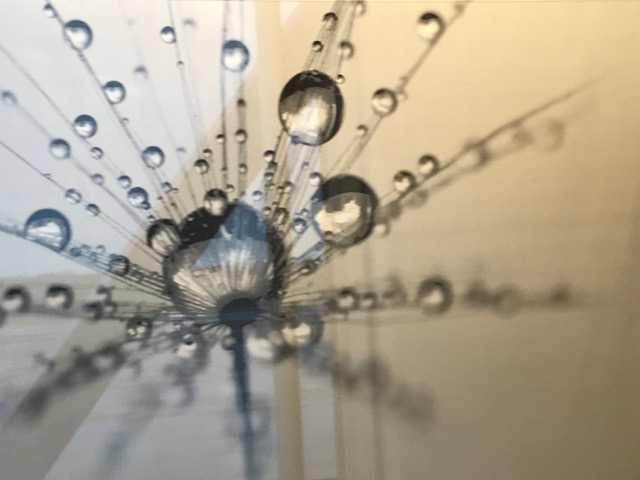 self awareness
personal tuning

 
read more
adjust, clarify, evolve !
lifting obstacles and unlocking the blocks
one-off sessions or at regular interval

how one or more hours, Skype, FaceTime, phone or face to face by appointment
fee 80£ (remotely), 90£ (in person)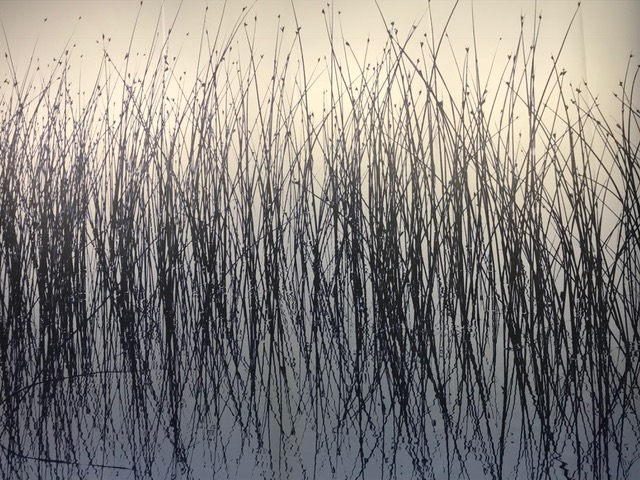 intensive
anything is possible
read more
residential
an open 

à la carte 

space for inner maturation and transformation


dates and options   to be agreed, please contact me
venue   seasons of silence Jouanvins, 08160 St Genest Lachamp, France
fee   70€ /hour, accommodation 60€/day (30€ for an extra night)
access   road : A7 motorway, exit Valence Sud or Loriol, then towards Privas, Le Cheylard St Barthélémy-le-Meil, St Christol, Les Ducs to seasons of silence. Train : Valence TGV then train or bus to Valence Ville, then bus at 9:45, 14:45, 16:30 and 19:05 (Mon-Fri) to Le Cheylard where we will pick you up. Return journey : arrival in Valence Ville at 10:05, 13:25 or 18:40 (Mon-Fri), at 9:25 (Sat). No buses on Sundays and holidays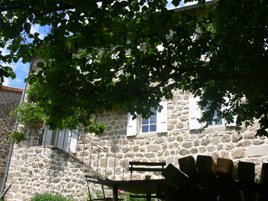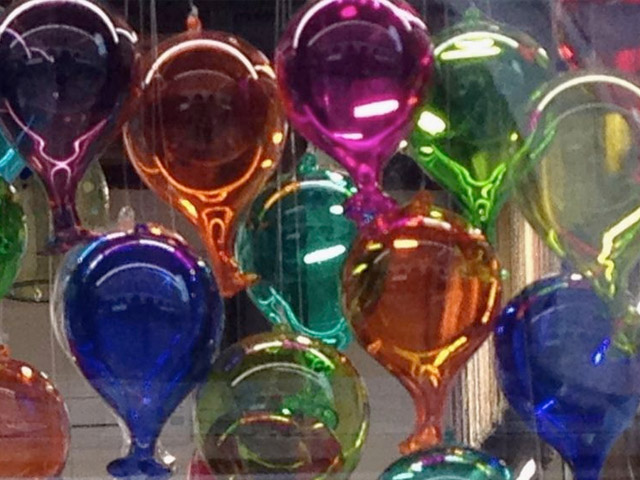 blog
blooming consciousness, cross-pollinisation
read more
a blog is the virtual version of a meeting place (coffeeshop, pub, forum), where everyone is enriched by shared experiences and where new possible developments germinate. By contributing to it, at the time of the meeting or later, your nurture life in

 

yourself and the living network altogether
your texts are like plants with seed capsules which aren't totally ripe. I read them in great stillness, I let the words settle and listen with my ears and my heart. This generates heat, which ripens the capsules. All of a sudden they pop open and free their seeds, which will grow something new in me, which you don't hold. You have given it to me by feeding and taking care of the plants. Your let the sun, the wind and the earth, days and nights do their job. I come towards you with time, stillness and a resonating expectation. Happiness, meaning, fullness and love result from that

Marianne, Zurich, Switzerland 
network
weaving the ever changing fabric of life

 
read more
it contains all possibilities, with every encounter a universe is born and opens infinitely
ever alive, it is there whether connections and relationships are active or not
mutable, it manifests what resonates with us and keeps evolving
fluctuating, it connects us with all that holds frequencies similar to ours

evolving, it multiplies spirals and pathways
affinities, synchronicities and other amazements
occasional or regular, fortuitous or deliberate meetings
in person or virtual, same reality 
gathering circles, explorations, endless discoveries