who I am
born with a need for freedom, open space and unity and the urge to explore, experiment and expand continually, and to connect dimensions and consciousness levels together.
born in Switzerland, I lived over a decade in London UK and am now based in the South of France. I network between the remote mountain village where I live and European cities I visit regularly. I reflect the diversity of contrasting environments and backgrounds by constantly evolving, expanding and honouring my creative Self.  >>> more
après la pleine Lune en Gémeaux       nous entrons plus profondément en nous-mêmes le silence qui habite toutes choses et tous les êtres et la promesse contenue dans la moindre particule de lumière le scintillement des étoiles  le plus profond de la nuit et ce...
lire plus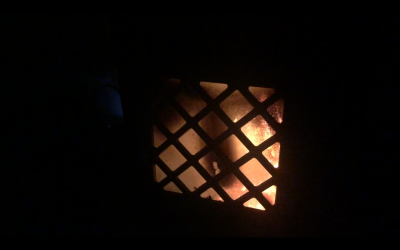 la tonalité de la Lune née en Sagittaire il y a presque deux semaines       soutien une aide pratique et technique de magnifiques prises de conscience  et le miracle du silence donc c'est là où nous nous trouvons maintenant plus profondément, plus profondément...
lire plus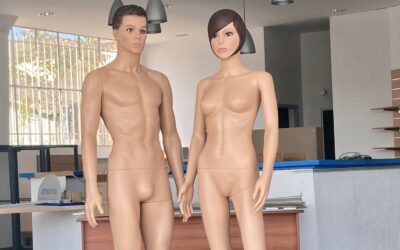 c'est le printemps, on retire des couches un petit (GRAND) défi  alors que tu te dépouilles des vêtements d'hiver dans la foulée essaie aussi de retirer plutôt que d'ajouter des couches de connaissances, d'aptitudes et autres outils à ta palette la saison...
lire plus
read my astrology column
Cosmic Consciousness Monthly 
on thecosmicpath.com
creative change
from to do lists to being the change
spirit is what contains the body