I am here for you, simply, a vacant and completely open presence
essentially intuitive, I live in phase with the frequencies of what is happening
I mirror, throw light on and suggest an opening to you
then … a movement takes place spontaneously that makes things move
on this page, discover some of the approaches I am familiar with
contact me to find out more or to choose what suits you best
chart reading
where am I at ?
read more
zoom on your current situation from the galaxy

what you are presented with actually, challenges and evolutionary potential in the now
a clear vision and a range of possibilities anytime in all circumstances
a glimpse into your life contracts and their realisation

how   Zoom, Skype, FaceTime etc., by appointment
what   60′ reading + recording
fee   150£  
astro expansion
awakening accelerator
read more
awakening accelerator
a monthly/quarterly reading of your birth chart

the cosmos reflects your consciousness and vice versa, a powerful navigating tool
empower yourself and become ever freer and more connected,
by repositioning and reorienting yourself every month/trimester
a reading at regular intervals around your birthdate

how    Zoom, Skype, FaceTime etc.
what   45' monthly/quarterly session + recording
fee   100£
personal tuning
self awareness
intensive
gaining altitude and depth
read more
an open 

à la carte 

space for inner maturation and transformation

the intensive is available in two modes : passing by or residential

dates    to be agreed, please contact me
venue  30330 Tresques, Gard, France
modalities
passing by : 2-5 hours in one day, hourly fee 80€
residential : 2-6 days, 500€/day with full board accommodation, I prepare delicious meals just for you
access
by car : motorway A7 (exit 19) or A9 (exit 22)
public transport : Avignon TGV, then bus to Bagnols sur Cèze, where I will pick you up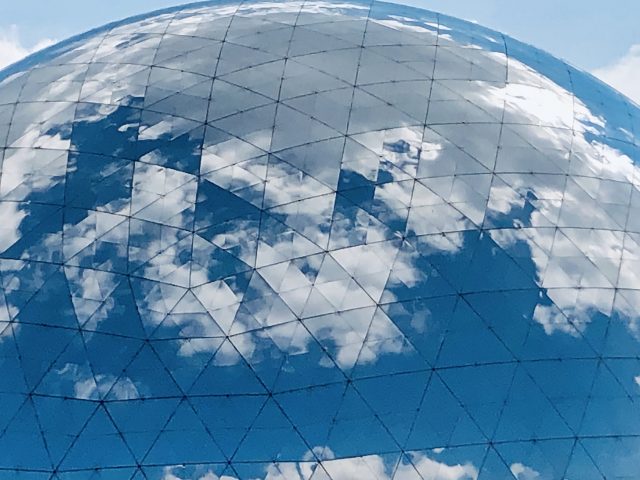 read more
the power of high energy sites at the service of your personal evolution
an (inner) journey
meet your destiny !
I take you on an exclusive
tailor made journey, I guide you around specific sites and you receive all initiations needed at the time
an alchemical process for a complete reboot, to help you access your full potential and uncover the next phase of your evolution
time  and place   to be agreed
how   one day (or two), itinerant, on a power site specifically chosen for you
what   whatever it takes for you to face yourself and clear what is not self 
fee   500 £/day (travel costs and accommodation not included)

Bourges cathedral, France
be yourself game
starting from the cathedral, exploring an area of my birth town to discover who I AM, without a map or defined time, and not knowing what to expect. Finding clues, visible and invisible, in various places, specially in the cathedral. These powerful energy spots allowed me to feel signs in my body and going through them to open doors into unknown spaces. Living the magic of MY own life, a intense powerful and authentic experience

Martine, Annecy, France
   
tumulus of Kerkado, Brittany, France
the audio is in French, tune in with the frequencies of the language
tangible presences around us as we walk in, my body is electrified. We are standing, alignment, stability, expansive stretching. Downloads of data, the entire body is aligned, the skeleton adjusted, one bone after the other. My body is being looked after

sitting in the tumulus, my body keeps assimilating, sensations are softer now. I feel stimulated and super present, but tired

the following days, I am very tired. The air has changed density, it feels thiner and more palpable. No mental wandering, I am fully present all the time, as if I was fully embodied for the first time. I was often disconnected from my body before. I feel empowered, confident and calm

Marie-Luce, Reims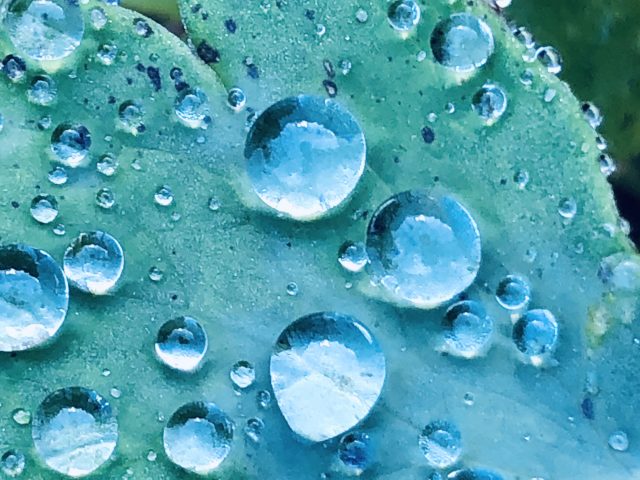 truancy
learn from life itself
read more
truancy is a school of life where you learn from reality, rather than programming how to live one earth and be yourself
detox from pre-digested mainstream manipulated information, free yourself from preconceived ideas and belief systems, let first hand experience teach you everything 


get off the beaten track and learn from wandering, sitting still, observing, playing
truancy is the best school you will ever attend and i will show you the way
the many years spent in the wilderness (in rural Ardèche, France) have taught me to look for signs (visible and invisible), to be aware of everything above my head, under my feet and all around, to attentively watch processes (quick or slow), and (with most difficulty) to attune my pace to the pace of things


many years in big cities (London and now Paris), have shown me that life is everywhere and pulses no less in an urban environment than in the middle of nature and that I am thriving when I am connected with the flow, a state of mind, actually !

Sylviane
date   by arrangement, please contact me
place   wild nature 
duration   1-3 hours (or more)
fee   80£ / hour