I am currently in the void, patience !
it is a continuous process
experiencing change, deprogramming, transmuting, allowing, following the thread
it has become my lifestyle
future events are in the making
the programme is updated month after month, new events are published regularly
the glimpses of events reflect facets of past events
each event is unique, it takes place on a specific dot in the universe, where the interconnected field meets our ever evolving consciousness, multiplied refractions
stay attuned !
discover, expect the unexpected and take the plunge!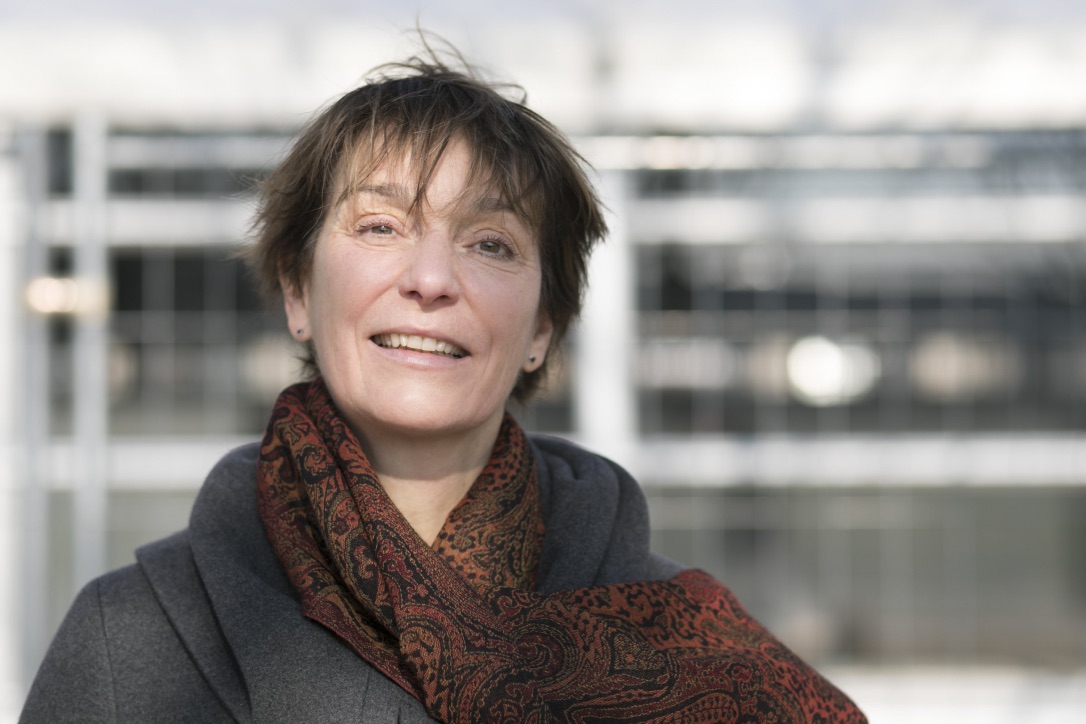 calendar
upcoming events (group)

No matching events listed under en. Please try viewing the full calendar for a complete list of events.