living the earth 4/4
15 December

-

17 December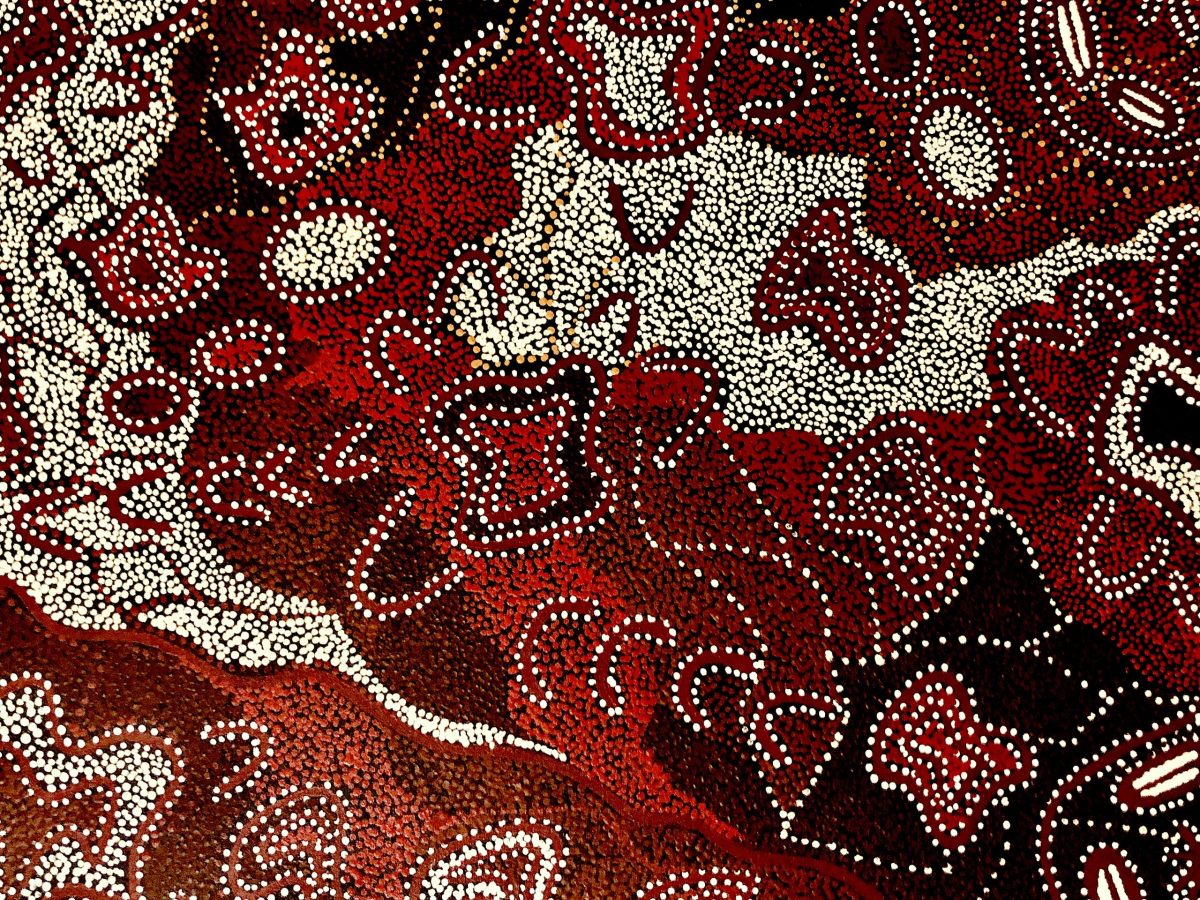 our reality is now different, it no longer fits in with the appearance of the world
we experience a plenitude, nourished by certainties and obviousness that nothing and no one can shake
the infinite within us stabilises our being and guides our movements, our actions, etc.
at least … when it happens, because we do not live this state permanently, alas!
our current challenge is to manage to live daily what we recognise as essential and profoundly right and to let dissolve what is not
instead of creating a new world, we should rather purify, simplify and trim in order to uncover what is and what has always been within us
this clarity and this evolution are done little by little, favoured by the higher and higher frequencies of the planet
the field is therefore our life as it is (where we are, what keeps us busy, how we live), as it is there that the awareness, readjustments and updates take place
and there too, any leap of consciousness that translates into a liberating act instantly brings us back to the primordial unity
it is therefore an art of living that we are proposed to adopt, which always reveals the moving beauty of our being, as well as the prodigies generated at any moment by the unpredictable trajectory of our life's movements
a cycle of four seasonal residential meetings, a plural and multi-dimensional approach to your reality, all the tools necessary to engage our strengths where it makes sense for us
the rhythm of a year with a series of meetings, each of which initiates an alchemical process for the group, while personal maturation takes place in the interval between two meetings
the astrological panorama of the season refocuses on the essential
how to be and to witness the evidence that inhabits us!
dates   17-19 March, 16-18 June, 22-24 September, 15-17 December 2023
time   Friday 6:00 pm to Sunday 5:00 pm
venue   Ferme de Diesles, 39200 St-Claude, France
fee    310€ per weekend (teaching 170€, accommodation 140€ in double or triple room)
         organic vegetarian cuisine
booking   a deposit of 150€ confirms the booking, in case of absence at a meeting, the weekend fee is due
Related Events