your life !
10 March @ 6:00 pm

-

12 March @ 6:00 pm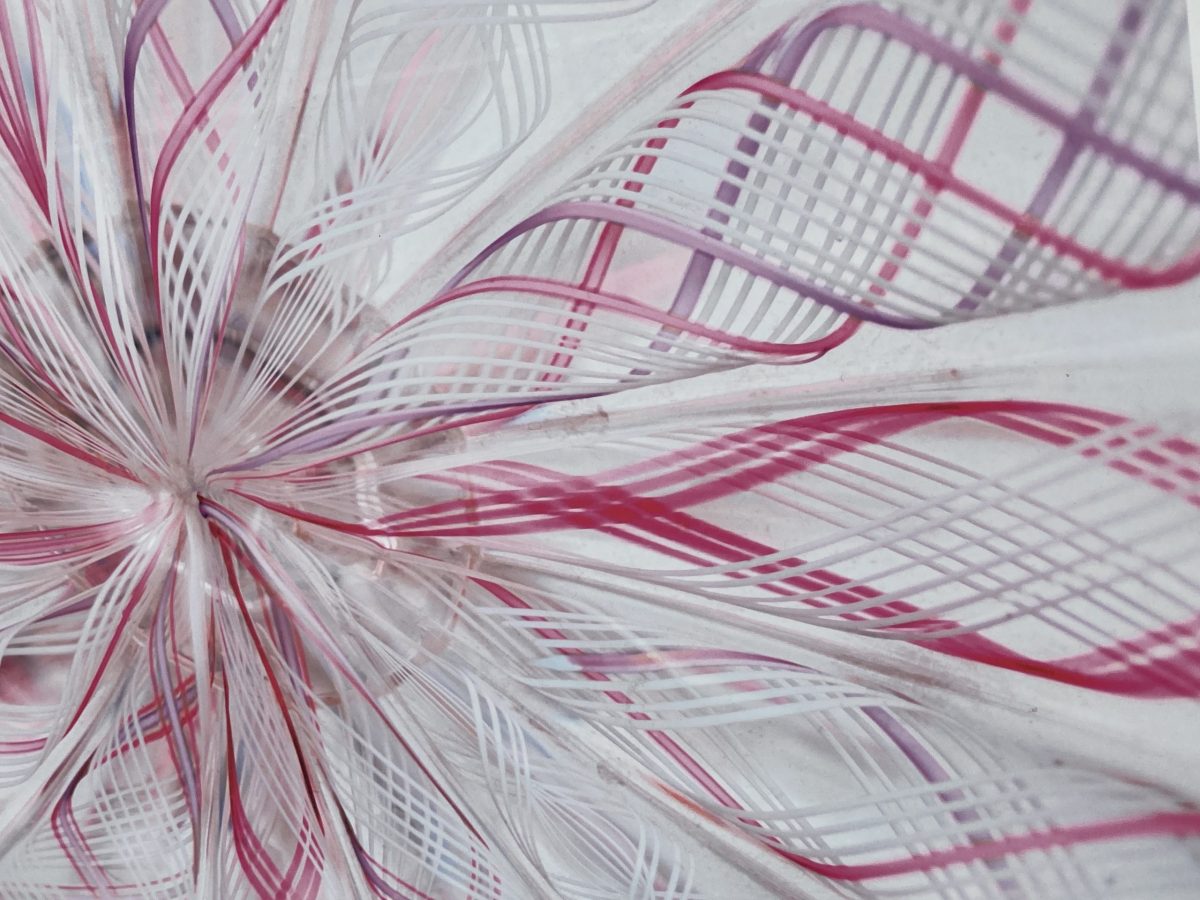 how to live fully who and what you are ?
the spark of infinity that you are lives on earth here and now 
at any moment it creates the matter of the human being who bears your name
it animates all that it attracts and it is vivified by the least of these meetings 
its modes of expression are numerous, varied and always new
the forms it creates are constantly metamorphosing
so that the human being that you are never stops evolving 
in all of this, the challenge is not so much to live your life as to remove the layers and imprints that distort your perception and condition your experience
for a full experience of life, that which is not part of your infinite essence (the non-self) must fall away
this is what will be our focus us, on the mighty and quiet Arz island 
join us and make it easy on yourself !
time   Friday 6pm until Sunday 4pm
place   Arz island, Morbihan, France
fee   weekend 170€ (non refundable), boarding fee to be specified, all expenses are shared
accommodation  double rooms, self catered vegetarian meals
material    usual practice gear, blanket, windbreaker
booking    online, booking confirmed on reception of full payment
                 
Related Events